Kyoshi, the love of my life, summer 2017
RIP my sweet boy!
​
LeSand Shibas is a small show kennel located in Central Arkansas. I actively participate in AKC conformation and have so since the early 2000s.
I am highly focused on breeding quality Shiba Inu that conform to the standard set forth by the
National Shiba Inu Club of America
and
Nihonken Hozonkai (NIPPO)
. LeSand Shiba Inu breeds for temperament, conformation and type. I am a member of the National Shiba Club of America (NSCA) serving as a Board of Director. I strongly adhere to their eithics and by laws!I am also a proud member of Nihon Ken Hozonkai (NIPPO) in Japan, registering under my Japanese kennel name of Akakiyosou. My kennel name was selected with my first shiba in mind, Kyoshi.I am very proud of my shibas and welcome you to take a look around my site. Please feel free to email me with any and all questions!
** HIME **
BEST IN SHOW
Huge Thanks to Judge Nancy Simmons
​
2019 was a title explosion here at LeSand/Akakiyosou!

​Hime earns BIS Best in Show
MBISS for her multiple (3) Specialty BOBs
GCHB for her Bronze Level Grand Championship

Hime finished 2019
#1 Female in the USA
#3 Shiba All-Breed (Group Points)
#5 Shiba Breed (Most Shibas Defeated)

2019 Shiba Inu National Specialty
​Hime wins the Pre and Post National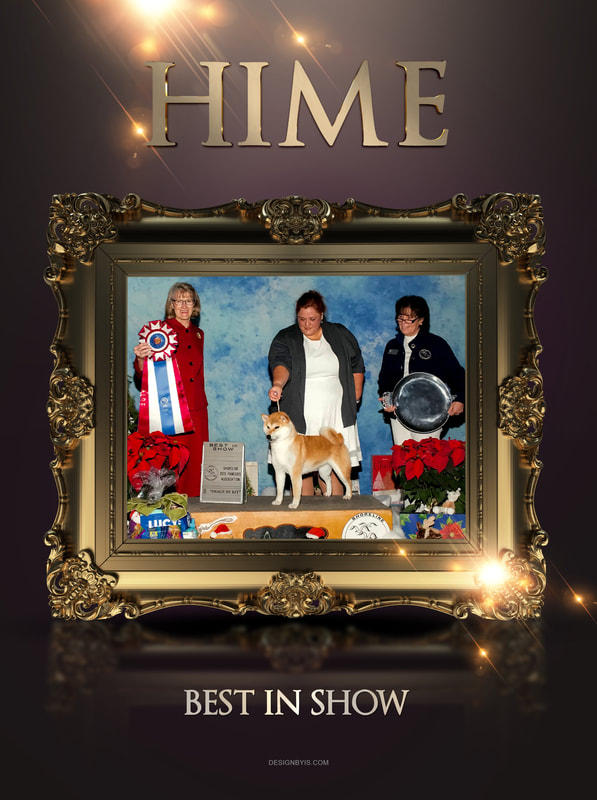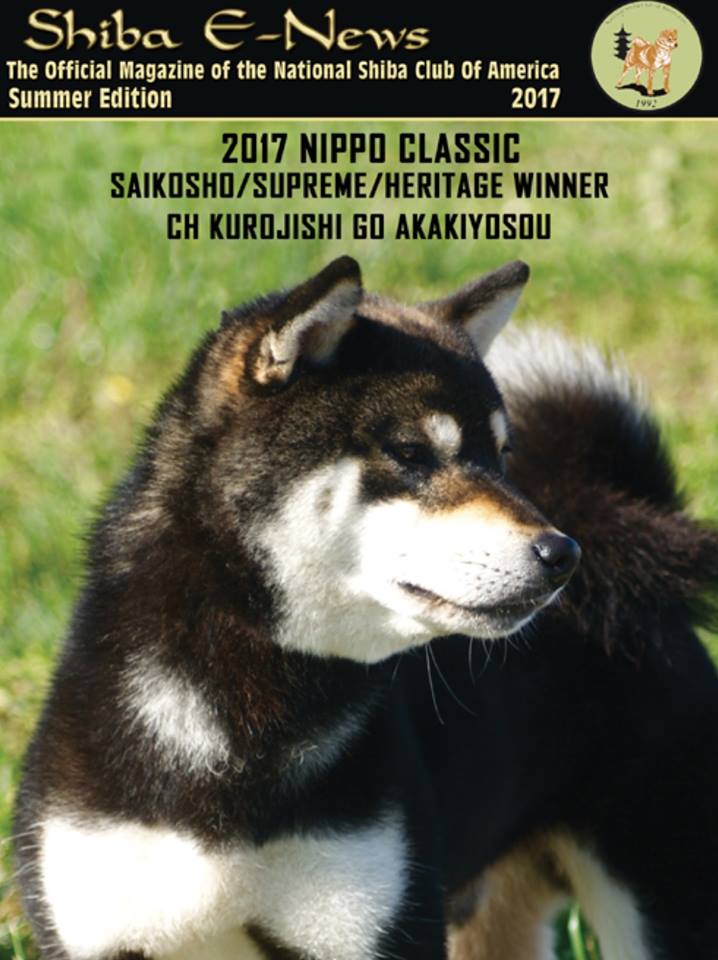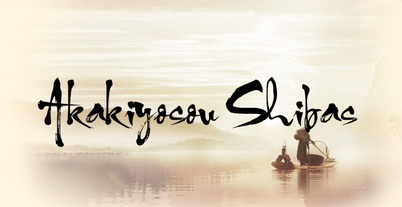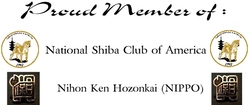 Copyright 2010 All Rights Reserved - Photos are the property of Leslie Anderson